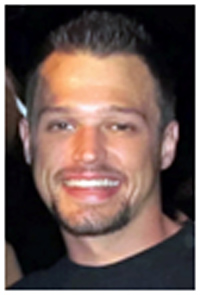 Field Supervisor, Lead Carpenter,  On-Site Guidance with personal experience and talents in all stages of construction
Everything doesn't always go to plan on a remodeling job.  It's usually due to discoveries made during the construction process that require field adjustments.  Unknown pipes, old problem areas that were never fully corrected or just unusual conditions that exist in the original structure.  Somehow we always find a way to adjust, solve the issue and keep the integrity and design of the project.
When you are on the job each day, you also go through the process of building it in your mind before it ever actually happens.  That also gives you a chance to improve on the final results. 
Working with the customer each day and keeping them informed of our progress gives them a chance to make subtle changes and keep their fingerprints on the final product.  It's a partnership that we share with each of our clients.